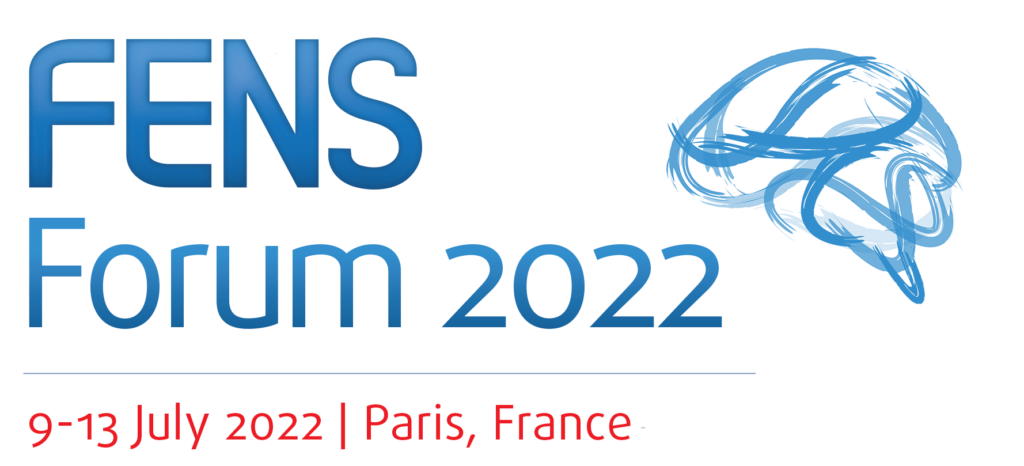 Become a #FENS2022 Social Media ambassador!
13 October 2021
FENS News
Are you planning to attend the FENS Forum 2022 (9-13 July, Paris, France)? Do you regularly use social media?
The FENS Forum 2022 is looking for its Social Media Ambassadors!
Join a community passionate about neuroscience and about creating and sharing content with the neuroscience community. This will be the opportunity for Social Media Ambassadors to meet with the Forum team, share views on the future of neuroscience and go behind the scenes!
If you plan on attending the FENS Forum 2022 and would be interested in joining us as a Social Media Ambassador, please express your interest by Friday 12 November by filling the short form available on the FENS Forum website.