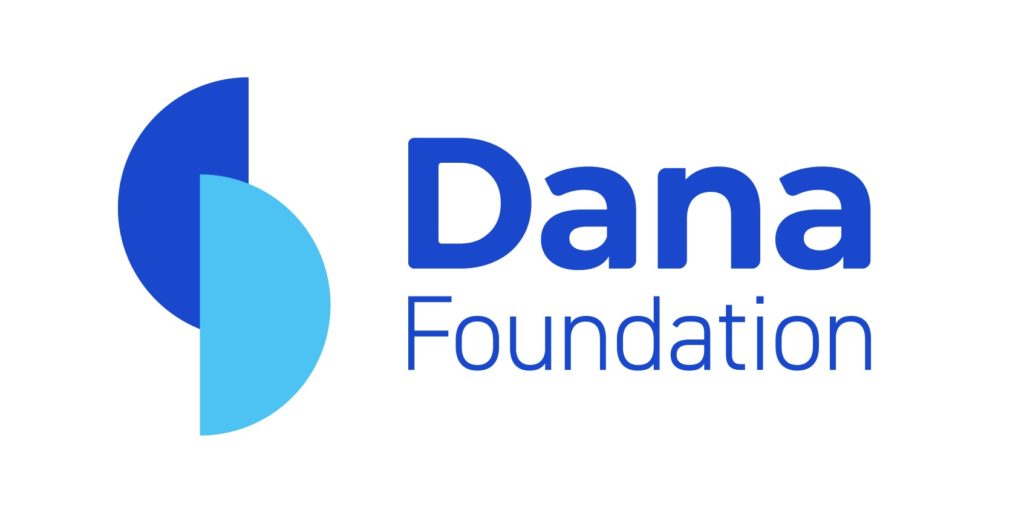 Dana Foundation Names Khara Ramos, Ph.D., as Vice President
16 December 2021
Neuroscience News, Society & Partner News
FENS would like to congratulate Khara Ramos, Ph.D., for her new role of Vice President of Neuroscience within Society, effective January 18, 2022.
Dr Ramos, a neuroscientist with extensive scientific management and communications expertise, will oversee the Foundation's strategy and programs in that area."Khara Ramos joins the Dana Foundation at a critical juncture, as we launch programs that advance the intersections of neuroscience with areas such as ethics, law, humanities, arts, and public engagement. Her expertise in the ethical and societal implications of neuroscience will be integral to our mission," said Caroline Montojo, president of the Dana Foundation. "I look forward to partnering with Dr Ramos to realize the potential of the Foundation's work in this new and important direction."
Dr Ramos comes to the Dana Foundation from the National Institute of Neurological Disorders and Stroke (NINDS) at the National Institutes of Health (NIH), where she was the director of the neuroethics program and chief of neuroscience content and strategy in the Office of Neuroscience Communications and Engagement. Ramos was instrumental in establishing the rapid growth of neuroethics efforts for the NIH BRAIN Initiative, positioning the NIH as a global leader in the emerging field of neuroethics. She managed a neuroethics research program, an expert working group, partnerships, bioethics and biomedical integration, and other initiatives.
FENS is looking forward to continuing its excellent collaboration with the Dana Foundation on many projects, including Brain Awareness Week (BAW) (1).
(1) The call for Brain Awareness Week grants is open until 19 January 2021.
About the Dana Foundation
The Dana Foundation is a private philanthropic organisation dedicated to advancing understanding about the brain in health and disease through research grants and public outreach. The European Dana Alliance for the Brain (EDAB) is an organisation of eminent neuroscientists and clinicians in Europe who are committed to enhancing the public's understanding of why brain research is so important and to convey the excitement of scientific progress.
In partnership with the Dana Foundation: Brain Awareness Week, EDAB-FENS Brain Awareness Week Excellence Award, the EDAB Special Lecture on Neuroethics and EDAB/Max Cowan lectures at the FENS Forum