Dr. Kevin Moses Named Vice President of Science Programs at The Kavli Foundation
14 November 2018
Society & Partner News
14 November, 2018 in Societies & Partner News
FENS welcomes Dr Kevin Moses as Vice President of Science Programs at The Kavli Foundation.
Dr. Moses will oversee The Kavli Foundation's flagship programs in the fields of astrophysics, nanoscience, neuroscience and theoretical physics, including the 20 Kavli Institutes around the world, the Kavli science meetings program and summer schools, as well as the Foundation's partnerships with national science agencies, scientific societies and other philanthropies.
A developmental biologist, Dr. Moses has more than a dozen years of leadership experience at several of the world's top philanthropic institutions, all focused on science. These institutions include the Wellcome Trust, the Janelia Research Campus of the Howard Hughes Medical Institute and the Chan Zuckerberg Initiative.
FENS looks forward to working with the new Vice President of Science Programs and continuing the successful collaboration with The Kavli Foundation, which supports, among other activities, the Forum Fred Kavli lecture since 2012 and the FENS-Kavli Network of Excellence since 2014.
To access the full press release by The Kavli Foundation, please
click here.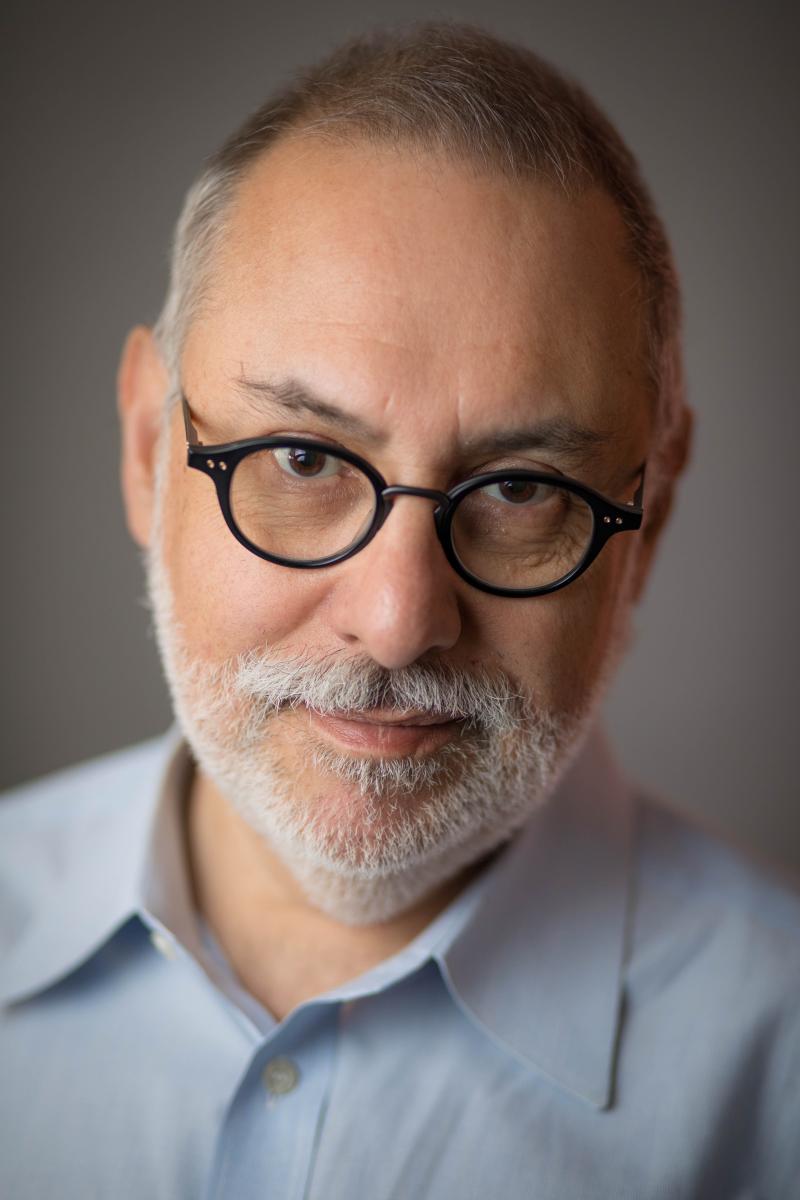 Dr. Kevin Moses