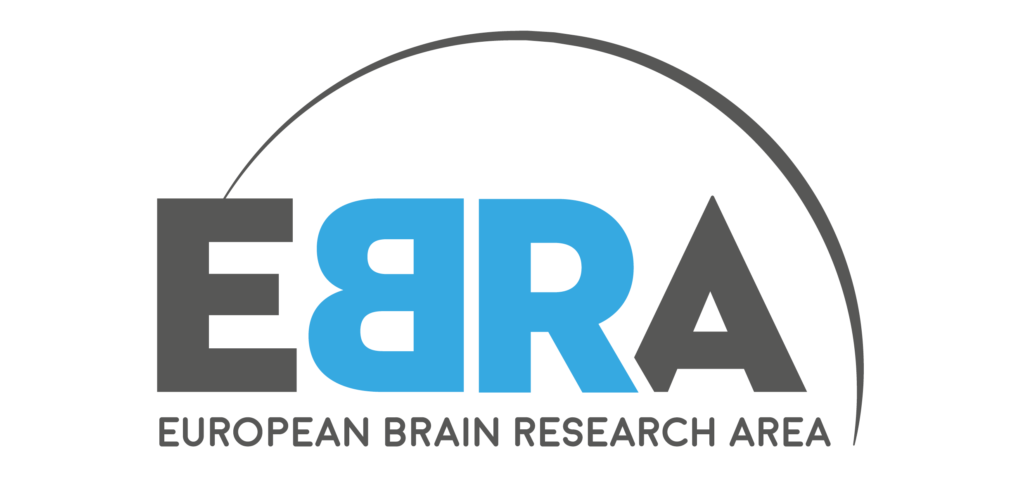 EBRA releases Mapping Report
16 February 2022
Neuroscience News, Society & Partner News
The EU-funded European Brain Research Area project releases its long-awaited European Research Inventory and Mapping Report, providing insight into the brain research activities funded at the European level within the EU framework programmes FP7 and Horizon 2020, as well as the funding initiatives of the EU Joint Programme – Neurodegenerative Disease Research (JPND), ERA-NET NEURON and the Human Brain Project. The mapping report provides an overview of the current state of brain research in Europe and which areas within brain research, if any, are the focus in Europe. It evidences that despite steadily increasing support, funding is still lacking in all areas of brain research in the EU and more focus is particularly needed on the importance of animal models, increasing public patient engagement and encouraging and enabling data sharing.
"EBRA's mapping reports highlight that constant support and increased investment in brain research is still vital," reacts EBRA Project Coordinator, Prof Monica Di Luca. "Despite enormous efforts of the scientific and clinical community, the challenges in the brain space are tremendous, spurred by a high prevalence of brain disorders and increasing disease burden."
About EBRA
The European Brain Research Area project (EBRA) was created as a catalysing initiative for brain research stakeholders (researchers, clinicians, patients, governments, funders and public institutions) to streamline and better coordinate brain research across Europe while fostering global initiatives.