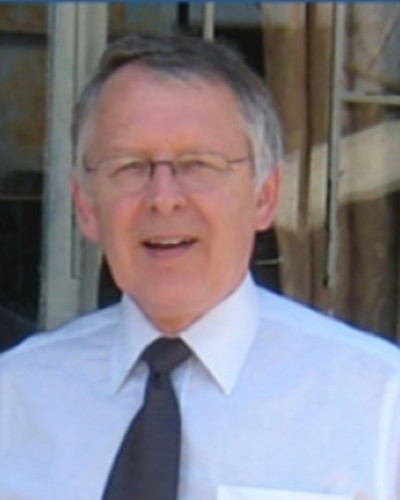 FENS In Memoriam: Professor Michael G. Stewart
23 November 2021
FENS News
Everyone at FENS was deeply saddened to learn of the recent passing of Professor Michael G. Stewart (1949-2021).
Prof. Stewart was Emeritus Professor of Neuroscience in the School of Life, Health and Chemical Sciences, at Open University (UK). He published over 100 peer reviewed papers and made important contributions to the understanding of the morphological basis underlying neural plasticity of the brain in health and disease. He also played a critical role in developing the British Neuroscience Association (BNA) dating back to its early beginnings as the Brain Research Association.
As part of the FENS community, Prof. Stewart was instrumental in organising the FENS Forum 2000 in Brighton (UK). Under his leadership, the event attracted 5,500 delegates and successfully harnessed the energy and commitment of PhD students, secretarial staff, volunteer academics and meeting organisers. FENS also benefitted from his experience and expertise when he later served as a Member of the FENS Executive Committee from 2010-2015, and Treasurer of FENS between 2012 and 2014.
Past FENS President, Prof. Marian Joëls from the University of Groningen in the Netherlands, said that "Michael was a very dedicated FENS Executive Board member, who did not confine his involvement to the tasks of a treasurer only. His constructive and critical input on any FENS dossier, ranging from the higher education program to the FENS Forums, was always very welcome and valuable. FENS owes him a lot for his unrelenting support".
FENS extends its deepest condolences to Prof. Stewart's family, colleagues and loved ones. He will be greatly missed.
Read more about Prof. Stewart at the Open University.