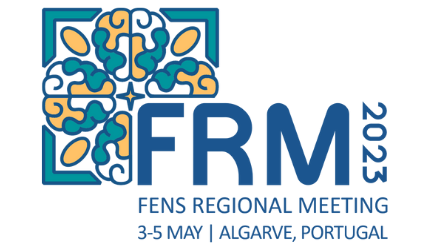 FRM 2023: call for symposia
27 July 2022
FENS News
The FENS Regional Meeting (FRM) call for symposia has been extended until 4 September.
The FRM is dedicated to supporting member societies in promoting excellence in research, with a European regional focus. FRMs aim to strengthen neuroscience in all European countries, promote scientific exchange within and across European regions and secure representation and access to the FRM programme for underrepresented scientists and topics.
The Portuguese Society for Neuroscience (SPN)  will be organising the FENS Regional Meeting on 3-5 May 2023 in Algarve, Portugal.
Learn more on the FRM 2023 website.