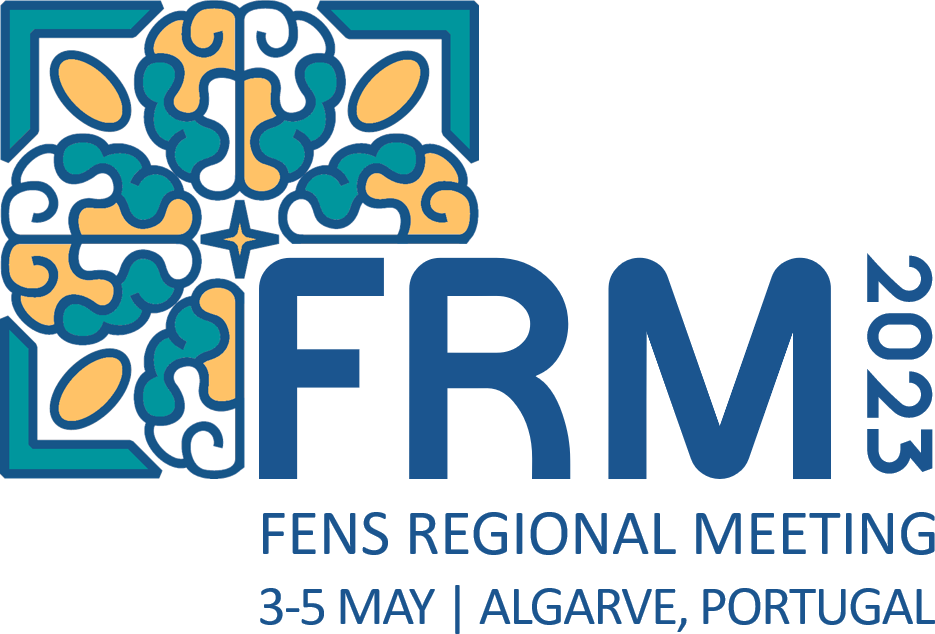 Opening the Neuroscience Photo Contest of FRM 2023
13 September 2022
FENS News, Neuroscience News, Society & Partner News
The FRM organisers are thrilled to announce that the Neuroscience Photography Contest of the FENS Regional Meeting 2023 is officially open!
FRM's Photo Contest is an opportunity for the academic and scientific communities to display neuroscience-related images. These shall be exhibited at the Centro Ciência Viva do Algarve in the context of FRM 2023. The contest aims to promote and disseminate stories or scientific phenomena that highlight any aspect of neuroscience, including research or clinical practice. You are invited to use photography to express and combine aesthetics with scientific rigour.
How To Participate?
The competition is open to the University community, including all faculty, staff, students, researchers, post-docs, and alumni. Participation is free.
All images must be submitted by the photographer/creator to the email: enquiries@fensrm2023algarve.pt.
Check out the eligibility criteria.
Key Deadlines:
Neuroscience Photography Contest of FRM 2023: all entries must be shared by 30 November 2022.
Early registration for the FRM 2023 will open on 15 November 2022.
Let's celebrate neuroscience and create unforgettable memories together in Algarve!