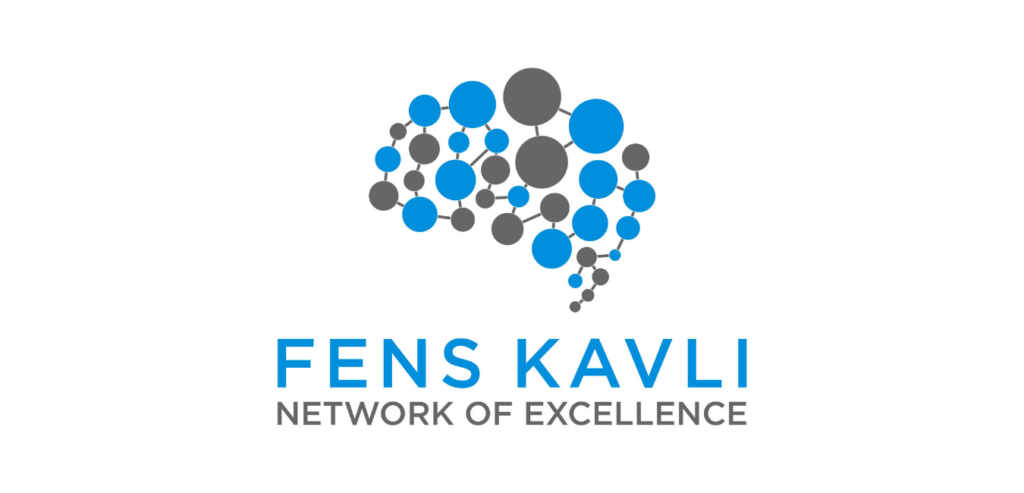 The call for the 2021-2025 cohort of the FKNE is closing soon
26 January 2021
FENS News
A unique opportunity for early career researchers to shape the future of neuroscience and get involved in supporting the neuroscience community with science policy, mentoring and community actions as well as outreach initiatives. Application deadline: 30 January 2021
The FENS-Kavli Network of Excellence is a dynamic, independent and self-organised network of 30 outstanding early to mid-career European neuroscientists. They organise a wide range of activities, including:
Scientific Exchange
The Scholars participate in 2 meetings per year, where they exchange and discuss a wide range of neuroscience topics, as well as challenges and opportunities for European neuroscientists.
Science policy actions
The Scholars supports the neuroscience community through science policy activities.
Watch the session on "Research funding in Europe post COVID19" at the FENS 2020 Virtual Forum.
Outreach activities
The FKNE organise outreach activities through communications with the general public about brain research.
Opinion articles
The FKNE share their views and opinions in articles about key issues for early-stage researchers. Read for instance their latest article, published in the European Journal of Neuroscience: "Opening up: #openaccess publishing, data sharing, and how they can influence your neuroscience career"
Community and mentoring activities
The FKNE organise community & mentoring activities such as childcare grants, the Mentoring & PhD Thesis Prizes awarded at the FENS Forum.
Every year, together with the ALBA Network, FKNE awards a prize to an individual or a group who champions #diversity. The 2021 call is open (deadline: 8 March 2021).
The FKNE support and organise activities on how to adopt a more sustainable model for life sciences.
Get involved! Apply to become a #FKNE Scholar by 30 January