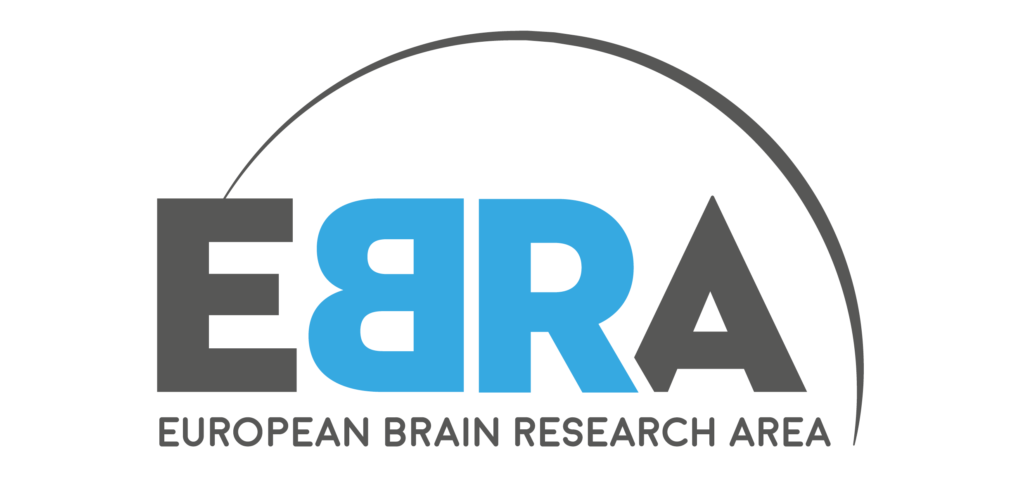 The Shared Brain Research Agenda presented at the FENS Regional Meeting 2021
09 September 2021
Society & Partner News
The Shared Brain Research Agenda (SEBRA)was presented at the FENS Regional Meeting 2021.
This presentation by Kristien Aarts (European Brain Council) introduces you to the Shared Brain Research Agenda (SEBRA), which aims to identify research opportunities and research and innovation gaps to be addressed in the field and to provide recommendations on future areas for brain research in Europe.
SEBRA is framed within the European Brain Research Area project, coordinated by the European Brain Council. More information on SEBRA to come soon!