Professor Tara Spires-Jones, PhD
Centre for Discovery Brain Sciences, University of Edinburgh, Edinburgh, UK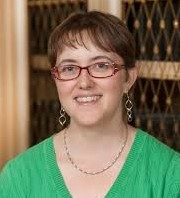 Tara Spires-Jones obtained her PhD in Neuroscience from the University of Oxford. Prior to moving to Scotland in 2013, she ran a group studying Alzheimer's disease pathogenesis with an emphasis on synaptic pathology at Massachusetts General Hospital (MGH) and Harvard Medical School, where she was an instructor from 2006-2011 and Assistant Professor from 2011-2013. Currently, she is a Professor of Neurodegeneration at the University of Edinburgh. Her research focuses on the mechanisms and reversibility of synapse degeneration in Alzheimer's disease, other degenerative brain diseases, and ageing. Her work has shown that both of the proteins involved in the neuropathological lesions in Alzheimer's disease (amyloid beta and tau) contribute to synapse degeneration, and further that reducing the levels of these proteins prevents degeneration and improves memory in disease models.
Professor Matteo Carandini, PhD
UCL Queen Square Institute of Neurology, University College London, London, UK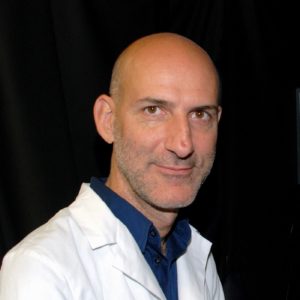 Matteo Carandini received a Laurea in Mathematics from the Universita` di Roma in 1990 and obtained his PhD in Neural Science from New York University in 1996. After postdoctoral fellowships at Northwestern University and New York University, he established a laboratory at the Swiss Federal Institute of Technology in Zurich in 1998. In 2002, he moved the laboratory to the Smith-Kettlewell Eye Research Institute in San Francisco and finally to UCL in 2007. Prof. Carandini runs a joint research group with Prof. Kenneth Harris, the Cortical Processing Laboratory at UCL. His work aims to understand how the brain processes sensory signals and integrates them with internal signals to guide decision and action. The goal of his research is to understand these processes at the level of large populations of individual neurons. Therefore, the laboratory investigates these questions with computational analysis and advanced experimental techniques, such as Neuropixels probe recordings.
Nicolas Rougier, PhD
Institute of Neurodegenerative Diseases, Bordeaux, France
National Institute for Research in Computer Science and Automation (Inria), Bordeaux, France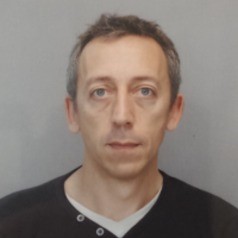 Nicolas Rougier is a researcher in Computational Cognitive Neuroscience at the Institute of Neurodegenerative Diseases and in the National Institute for Research in Computer Science and Automation in France. After obtaining his PhD in Computer Science at Henri Poincaré University in France, he worked as an associate researcher in dr O'Reilly's Cognitive Psychology laboratory at Colorado University in Boulder, USA. His research focuses on decision making, learning and cognition using computational models of the brain as well as artificial neural networks and machine learning. He is also interested and involved in projects concerning open and reproducible science, scientific visualization, science outreach and computer graphics.
Professor Gaia Novarino, PhD
Institute of Science and Technology Austria, Klosterneuburg, Austria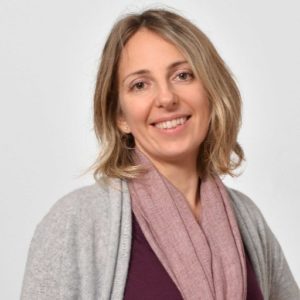 Gaia Novarino is a Professor and group leader at the Institute of Science and Technology Austria. Prior to moving to Austria, she has been working as a research fellow at the Max Delbruck Center for Molecular Medicine in Berlin, the Center for Molecular Neurobiology in Hamburg and the UCSD in San Diego, USA. Her research focuses on understanding the molecular mechanisms underlying neurodevelopmental disorders. Novarino group studies the function of genes involved in inherited forms of neurodevelopmental disorders such as epilepsy, intellectual disability and autism at system, cellular and molecular levels. Their goal is to provide a framework for the development of effective pharmacological therapies as well as advancement in the overall understanding of the human brain.