ENCODS 2022
Attendance type(s): In Person
FENS members will benefit from preferential rates
Event Dates: 07—8 Jul 2022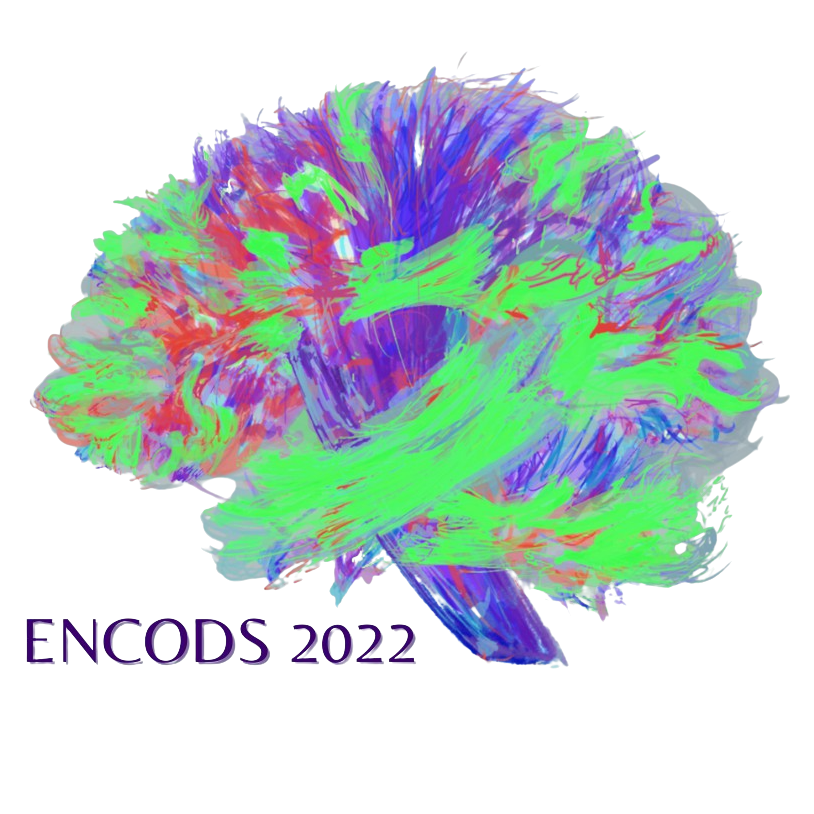 The European Neuroscience Conference by Doctoral Students (ENCODS) is an initiative started by graduate students at the Neurocampus Bordeaux in 2013. The main aim of ENCODS is to provide a space for early-career neuroscientists where they can share their research in the form of talks and poster presentations. Since 2015, the ENCODS meeting is organised in partnership with the Federation of European Neuroscience Societies (FENS).
A typical ENCODS meeting will have around 100 attendees. It will offer young scientists the opportunity to discuss their research and career-related topics. Therefore, activities are designed to increase interaction and communication.
By attending an ENCODS meeting you will:
Gain experience presenting and discussing your work
Expand your network of contacts
Attend workshops designed to increase your skills
Expand your knowledge in different fields of neuroscience
Interact with key-note speakers who are experienced researchers, experts in their field.
The ENCODS 2022 conference will take place in Paris on July 7th and 8th, 2022, before the FENS Forum. For this edition, our conference theme is "Working Across Scales in Neuroscience". This approach aims to emphasize the different levels, as well as the different spatial and temporal scales, that are being studied within neuroscience.
Important dates:
Application period:                                                                                               December 1, 2021 → January 30, 2022
Meeting's acceptance letter and payment of the registration fee*:       February 1, 2022 → March 31, 2022
ENCODS 2022 meeting:                                                                                       July 7, 2022 → July 8, 2022
Some fee waivers and travel grants are available, you can apply when submitting your application. FENS members will receive a 20% discount on the registration fee. The meeting's acceptance letter will be sent during the months of February and March. After you get this letter, you will have three weeks to complete your payment for the registration fee. Information about the registration fee will be posted soon.
For enquiries, please contact: 2022(at)encods.eu
Follow ENCODS 2022 on social media