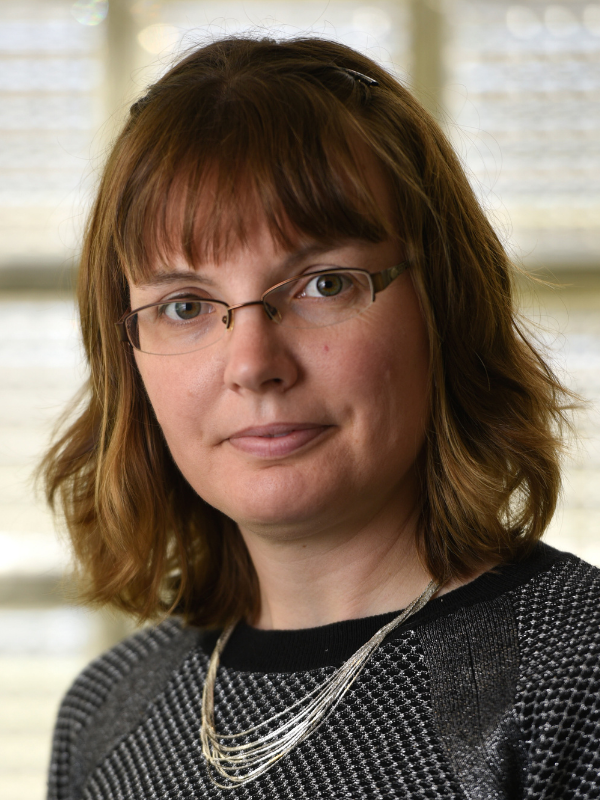 Tracey Weissgerber
Tracey Weissgerber is a meta-researcher at the QUEST Center (Quality | Ethics | Open Science | Translation) in the Berlin Institute of Health at Charité – Universitätsmedizin Berlin. Dr. Weissgerber's research group conducts science of science studies and develops automated screening tools designed to improve data visualization, statistical analysis, transparency and reproducibility in scientific publications. After earning a PhD from Queen's University in Canada, she completed postdoctoral training at Magee Womens Research Institute and was an Assistant Professor at the Mayo Clinic.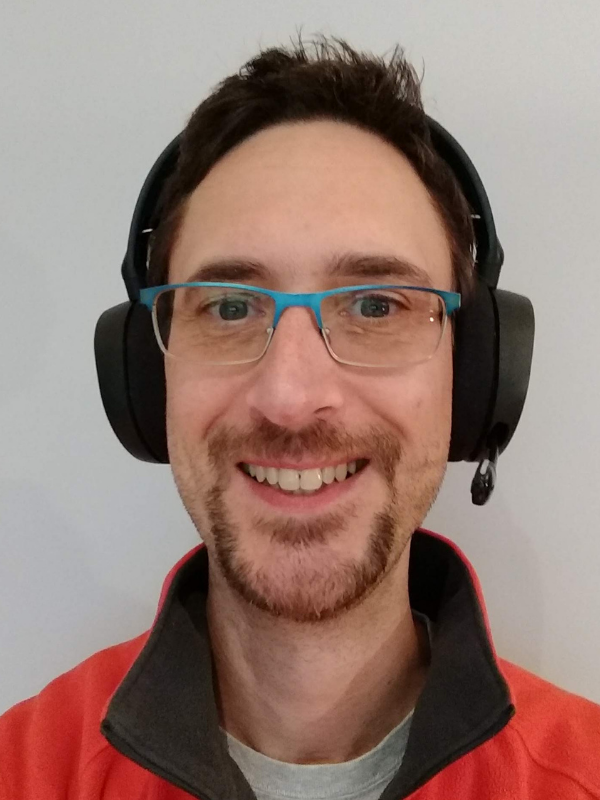 Guillaume Rousselet
Guillaume Rousselet is Senior Lecturer in the Institute of Neuroscience and Psychology at University of Glasgow, UK. He is Section Editor for the European Journal of Neuroscience. His research focuses on the fast visual processing of objects, faces, and natural scenes and how it is affected by ageing. He is also interested in developing and promoting statistical methods, including better graphical data representations, with a particular focus on applications to behavioural and EEG data.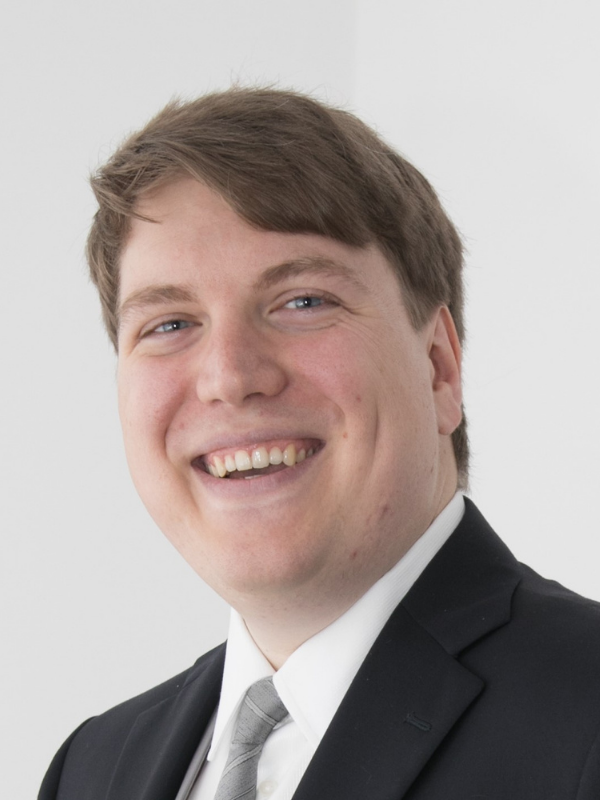 Alberto Antonietti
Alberto Antonietti got his Ph.D. in Bioengineering at Politecnico di Milano (Italy) and he is currently a Postdoctoral Researcher at Blue Brain Project/EPFL in Geneva (Switzerland). He has been working in computational neuroscience and neuroengineering, and his research interests revolve around the simulations of brain circuits, mainly cerebellum, hippocampus, and somatosensory cortex, at different levels of detail, ranging from biophysical models to simplified neural networks. He is a member of the Young Swiss Society for Neuroscience and he is actively involved in the promotion of good research practices, standards, open science, and reproducibility.
Helena Jambor 
Helena Jambor is a data scientist at the University hospital Dresden/Department of Hemato-Oncology and lecturer for bioinformatics at Beuth Hochschule für Technik, Berlin. Helena was trained as an RNA biologist at EMBL and conducted a genome-wide screen studying RNA localisations with both imaging and transcriptomics. She then became an expert for life science information design and teaches, consults and researches life science data visualisation. 
Helena is active on twitter @helenajambor and reachable by helena.jambor@tu-dresden.de.