FENS-Hertie Winter School: "Neuroscience of Mental Health"
Obergurgl, Austria
Organiser: FENS
Additional Organiser: Hertie Foundation
Attendance type(s): In Person
FENS members will benefit from preferential rates
Event Dates: 03—9 Dec 2023
Registration Deadline: 3 Jul 2023
Further details and the application form can be found in the tabs above the title.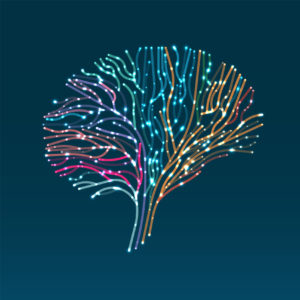 Poor mental health is one of the leading contributions to disability worldwide, having a profound impact on patients, their families and society. Although existing treatments can be helpful for some patients, they are ineffective for many, and the development of new treatments is impeded by our limited understanding of the brain mechanisms that drive symptoms. Recognising the limitations of existing mental health diagnostic systems, which are inherently descriptive in nature, over the past decade neuroscientists have advocated taking a new approach grounded in dimensional, mechanistic understanding, which centres brain circuits and the cognitive processes they subserve as proximal causes of symptoms, providing a useful framework through which the effects of risk factors (both genetic and environmental) can be understood, and interventions (including pharmacological, psychological and brain stimulation) developed and targeted. This approach requires neuroscientists and clinicians from different disciplines to work together to enrich our understanding of the neuroscience of mental health.
In this FENS-Hertie Winter School, we will cover a broad range of topics focusing on the cognitive and computational processes, brain circuits, neurochemicals, genetics and environmental influences that drive mental health problems. We will bring together clinical and basic neuroscientists working on core problems in mental health neuroscience, relevant to understanding symptoms, risk factors and treatments across a broad range of mental health problems, including depression, anxiety, psychosis and compulsive behaviours. This course will provide students with the latest insights into the neuroscience of mental health delivered by world experts in the field.
The course is meant for scientists with a background in either human or basic neuroscience, and preferably some knowledge of the subject. Both early career and more senior scientist applications will be considered.
Scientific Chairs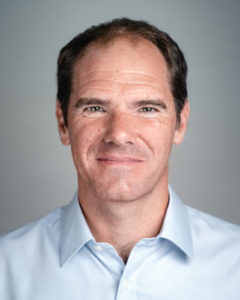 Jonathan Roiser
University College London,
United Kingdom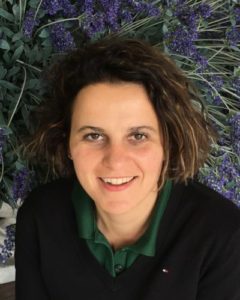 Patrizia Campolongo
Sapienza University of Rome,
Italy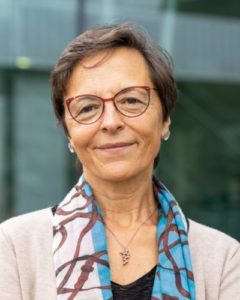 Carmen Sandi
Ecole Polytechnique Federale de Lausanne,
Switzerland
Faculty
Stefan Borgwardt, University of Lübeck, Germany
Patrizia Campolongo, Sapienza University of Rome, Italy
Christina Dalla, National and Kapodistrian University of Athens, Greece
Peter Dayan, Max Planck Institute for Biological Cybernetics, Germany
Dominique de Quervain, University of Basel, Switzerland
Jennifer Felger, Emory University School of Medicine, United States
Adam Kepecs, Washington University in St. Louis, United States
Miriam Melis, University of Cagliari, Italy
Angela Roberts, University of Cambridge, United Kingdom
Jonathan Roiser, University College London, United Kingdom
Carmen Sandi, Ecole Polytechnique Federale de Lausanne, Switzerland
Mathias Schmidt, Max Planck Institute of Psychiatry, Germany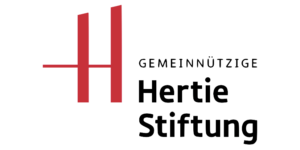 Location
Obergurgl, Austria