The Brain Conference: Circuits for Movement
Rungsted Kyst, Denmark
Organiser: FENS
Additional Organiser: Lundbeck Foundation
Attendance type(s): In Person
FENS members will benefit from preferential rates
Event Dates: 16—19 Jun 2024
Registrations will open before the end of 2023.
Further details can be found in the tabs above the title.
Note: The poster board dimensions for the scheduled Poster Sessions are of 1 meter wide and 2 meters high (portrait format).
Co-Chairs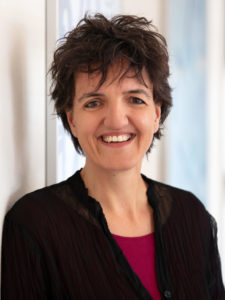 Silvia Arber
University of Basel & FMI,
Switzerland
Martyn Goulding
The Salk Institute & University of California, United States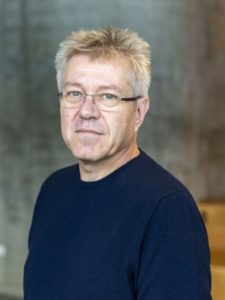 Ole Kiehn
University of Copenhagen & Karolinska Institutet, Denmark
The Brain Conference: Circuits for Movement
This upcoming Brain Conference will focus on recent advances in understanding organisation and operating principles of neuronal circuits for motor control. Featuring the latest experimental and computational approaches, it will highlight how cell types are organised into specific networks to contribute to motor function from microcircuits to systems level, how motor and sensory information is integrated to produce adaptive behaviours, and compare principles in the motor system organisation and function across evolution.
The conference has been organised to create an interactive space with additional short talks from submitted abstracts and posters that will facilitate participation from a diverse cross section of neuroscientists working on sensory-motor systems.
Organised by FENS in collaboration with the Lundbeck Foundation, awarder of The Brain Prize,  these bi-annual conferences bring together outstanding researchers in key areas of contemporary neuroscience to discuss current concepts and define challenges for future research.
For enquiries and press registration, please contact The Brain Conferences Office: brain(at)fens.org
Location
Rungsted Strandvej 107, 2960 Rungsted Kyst, Denmark