The Brain Conference: Establishment and Maintenance of Brain Cell States
Rungsted Kyst, Denmark
Organiser: FENS
Additional Organiser: Lundbeck Foundation
Attendance type(s): In Person
FENS members will benefit from preferential rates
Event Dates: 23—26 Apr 2023
Registration Deadline: 1 Mar 2023
Note: The poster board dimensions for the scheduled Poster Sessions are of 1 meter wide and 2 meters high (portrait format).
Co-Chairs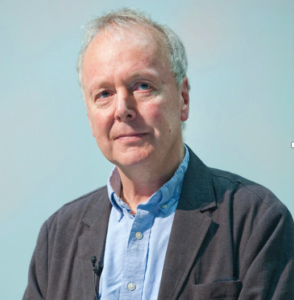 The University of Edinburgh, United Kingdom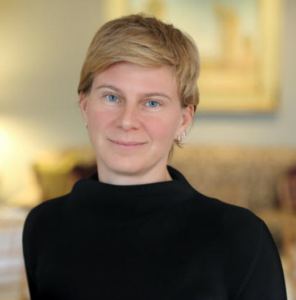 Max Planck Institute for Biology of Ageing, Germany
Icahn School of Medicine at Mount Sinai, USA
The Brain Conference: Establishment and Maintenance of Brain Cell States
The brain is made up of multiple cell types, predominantly neurons and glia, whose structures and interactions determine nervous system function. At the molecular level, each cell is defined during development by accurate specification of gene expression patterns. Also crucial are mechanisms that stabilise the various cell states once established, sometimes over many decades. Failure of these processes contributes to neurological disorders associated with aging and disease.
This conference will feature the latest research covering genetic and epigenetic mechanism responsible for creating and maintaining the integrity of the brain.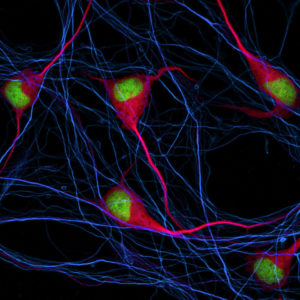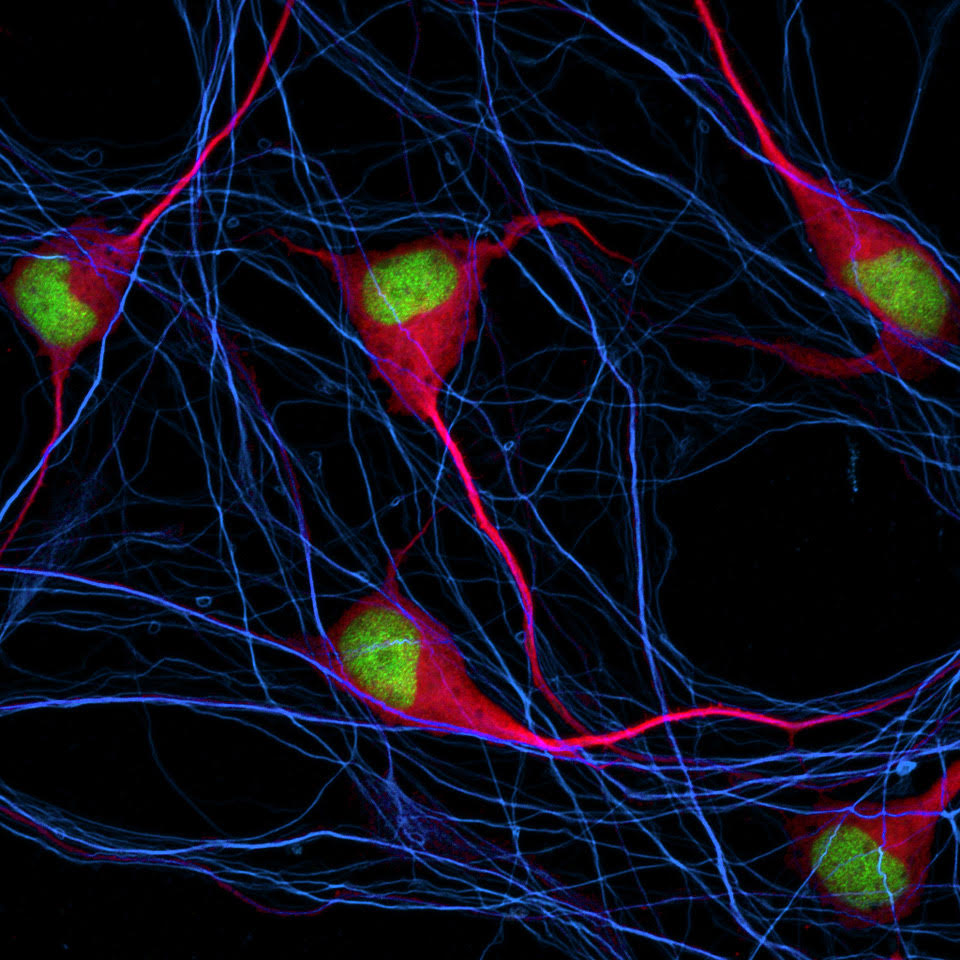 Organised by FENS in collaboration with Lundbeck Foundation, awarder of The Brain Prize,  these bi-annual conferences bring together outstanding researchers in key areas of contemporary neuroscience to discuss current concepts and define challenges for future research.
For enquiries and press registration, please contact The Brain Conferences Office: brain(at)fens.org
Location
Rungsted Strandvej 107, 2960 Rungsted Kyst, Denmark