The Brain Conference: Neuronal Protein Synthesis Mechanisms in Health and Disease
Rungsted Kyst, Denmark
Organiser: FENS
Additional Organiser: Lundbeck Foundation
Attendance type(s): In Person
FENS members will benefit from preferential rates
Event Dates: 13—16 Oct 2024
Registrations will open in 2024.
Further details can be found in the tabs above the title.
Note: The poster board dimensions for the scheduled Poster Sessions are of 1 meter wide and 2 meters high (portrait format).
Co-Chairs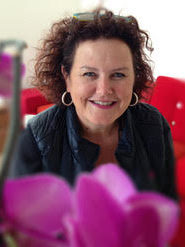 Erin Schuman
Max Planck Institute for Brain Research, Germany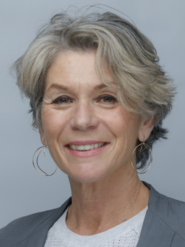 Giovanna Mallucci
Altos Labs, United Kingdom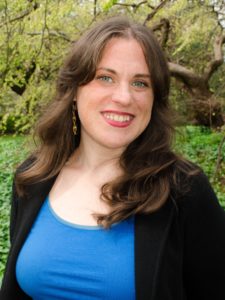 Emily Osterweil
Harvard Medical School, United States
The Brain Conference: Neuronal Protein Synthesis Mechanisms in Health and Disease
The regulation of protein synthesis is essential for neuronal function, including synaptic transmission and plasticity. The regulation of protein synthesis is essential for proper synaptic function and to allow proteome remodeling. Many of the same regulatory nodes that are used to regulate normal neuronal protein synthesis are likely affected during disease states, resulting in dysfunctional proteostasis and synaptic dysfunction. These key topics will be discussed at the upcoming Brain Conference.
Organised by FENS in collaboration with the Lundbeck Foundation, awarder of The Brain Prize,  these bi-annual conferences bring together outstanding researchers in key areas of contemporary neuroscience to discuss current concepts and define challenges for future research.
For enquiries and press registration, please contact The Brain Conferences Office: brain(at)fens.org
Location
Rungsted Strandvej 107, 2960 Rungsted Kyst, Denmark