The Brain Conference: RNA Mechanisms and Brain Disease
Rungstedgaard, Denmark
Organiser: FENS
Additional Organiser: Lundbeck Foundation
Attendance type(s): In Person
FENS members will benefit from preferential rates
Event Dates: 20—23 Oct 2021
Applications are now closed.
Co-Chairs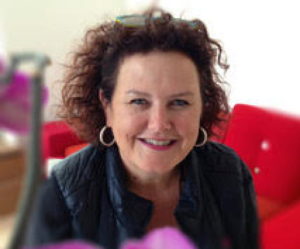 Erin Schuman
MPI Brain Research, Germany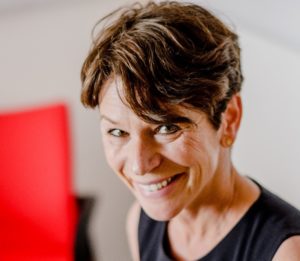 Giovanna Mallucci
University of Cambridge & UK DRI, United Kingdom
The Brain Conference: RNA Mechanisms and Brain Disease
The morphology and complexity of neurons provides unique challenges for the maintenance and modification of the neuronal transcriptome and proteome in the cell body and at synapses. In this meeting, we will explore how neurons regulate RNA molecules and protein synthesis and how these mechanisms represent vulnerabilities for various neurological diseases.
Organised by FENS in collaboration with Lundbeck Foundation, awarder of The Brain Prize,  these bi-annual conferences bring together outstanding researchers in key areas of contemporary neuroscience to discuss current concepts and define challenges for future research.
! For scheduled poster presentations: Please note that the poster boards dimensions are of 1 meter wide and 2 meters high (portrait format). 
For enquiries and press registration, please contact the Brain Conference coordinator: brain(at)fens.org
Contact Details
Name: The Brain Conferences Administration Team
Email: brain@fens.org
Location
Rungstedgaard, Hovedgaden, Hørsholm, Denmark